Home
Getting HVAC Tune-Up Done: Here's What To Expect!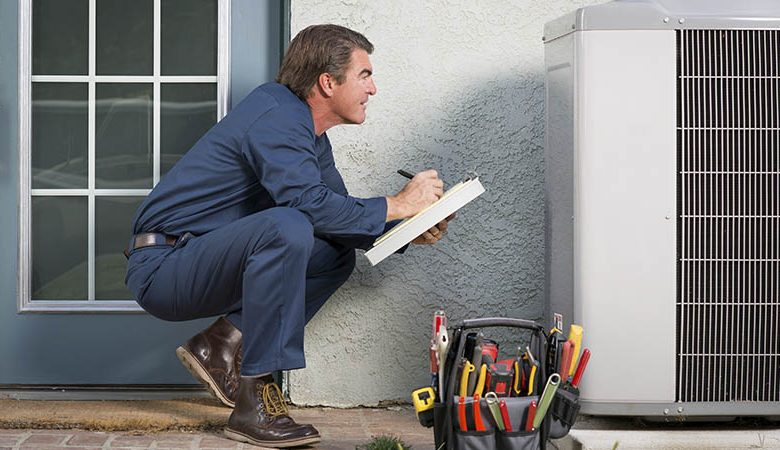 The heating & cooling systems of your home are critical in almost every reason. Even the best HVAC systems need to be checked for possible issues, and that's where servicing and tune-up come in handy. Note that this is different from that of an inspection. What's the difference between an HVAC inspection and a tune-up? What should you expect from HVAC tune-up? We are answering the basic questions below.
Difference between HVAC tune-up and inspection
If one of the HVAC units stop working, you need to call in a professional service, and they will send their experts for a quick check, to find possible issues. That's called an inspection. Based on the actual fault and work involved, the experts will give an estimate, and if you agree to that, they will do the repairs. On the other hand, HVAC tune-up is more like regular servicing that you do for your car. Simply put, it's maintenance work that can further help in reducing unexpected breakdowns and need for repairs.
The process of HVAC system tune-up
The eventual purpose of HVAC system tune-up is to ensure that the entire unit is running as expected. The technician will come over, do a complete check, and perform a few minor repairs and servicing, which includes adding Freon, replacing the air filters, cleaning condenser coils, and flushing evaporator drain. If any of the electrical components are faulty or need replacement, the same can be done for an added cost. It's all about ensuring optimal performance from your HVAC unit.
How much does it cost?
The cost of HVAC system tune-up is minimal, compared to what you would spend on a sudden breakdown. There are many contractors, who can offer a ready contract, for which an annual fee is usually paid. You can get an estimate in advance for periodical checks, as well. Make sure to hire a contractor that offers a transparent and fair quote, but don't chase the cheapest price.
Working with an HVAC contractor
All HVAC contractors are expected to be licensed and insured, and make sure that you have checked insurance details. For installing new units, or extensive repair work, do ask for a warranty. If you want a contract for maintenance, ask them how frequently they offer tune-ups and if they are available for emergency needs.
A reliable HVAC contractor can ensure that you don't spend on repairs, because servicing can fix most of the common heating and cooling issues.